1. What is AppsGeyser App Builder?
AppsGeyser is an app making software designed to be simple and user-friendly.
You create a new app in real time and can use immediately.
AppsGeyser offers easy visual template tools for app creators like drag and drop.
You can publish your app on any existing app market for Android users!
You can build app without coding from online content – documents, texts, images, custom HTML code, etc. App makers are best for small businesses, startups, and entrepreneurs who have limited time, limited budgets and limited coding expertise.

2. How much does it cost to build an app?
AppsGeyser is a free app builder with over 10 million apps created to date. You can create, use, download, share apps for free. We have no hidden charges for downloading and using APK & AAB files. The basic functionality of the app builder is completely free.
For advanced users and businesses AppsGeyser offers premium features and plans.
If you want to remove AppsGeyser ads from your Android app, you need to subscribe to one of the
Premium plans
on the platform. With Premium features you can fully control ads in your app including disabling them.
Other benefits of premium features:
AppsGeyser branding removal;
Custom branding;
Unlimited push notifications;
Custom push notifications;
In-app purchases.
3. Can a beginner make an own app?
App creator providing step-by-step instructions which will allow even the most basic computer user to develop and launch their very own mobile app. Even a 7 years old kid can create its own app with AppsGeyser. The only preparation you need is to decide what app do you want to build. Even those with little or no experience will be able to quickly learn how to effectively make an app.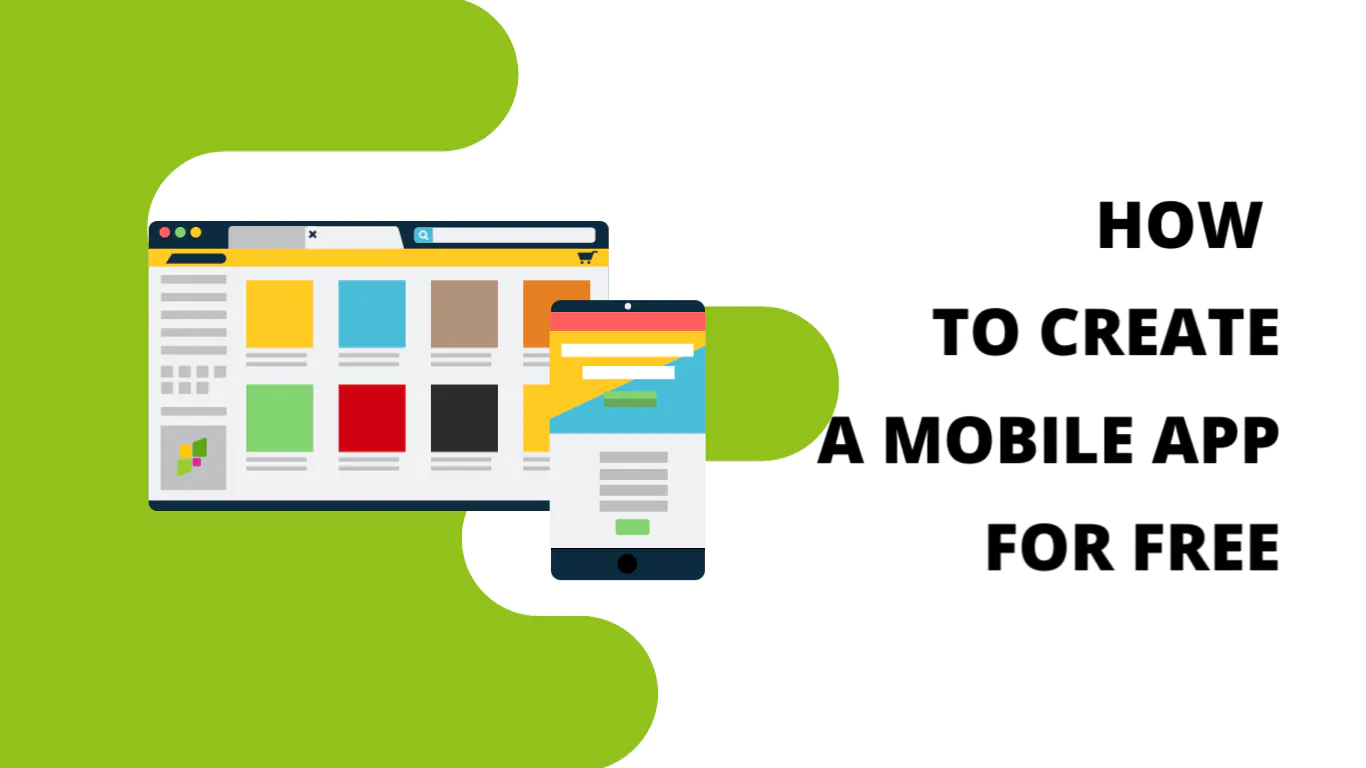 4. How is AppsGeyser Maker helping small business?
You're mistaken if you assume smartphone apps are only for big-name companies like Walmart or Amazon.
In fact, many companies now have their own specialized mobile app, whether it's the corner coffee shop or the downtown beauty spa.
Mobile apps have become the need of the hour. They are being used by companies to increase their sales and create a better customer experience.

A mobile app enables businesses to both engage with current customers, and gain new ones, which can open up new streams of revenue.

Small companies usually wants to quickly create an app, which will not cost very much money, so an app maker is the solution that need for small businesses, startups, and entrepreneurs.
An app maker is a low-cost and easy-to-use platform that enables a company to explore the benefits of having a mobile app without an expensive and time-consuming development process.
An app maker will help best for a business that wants a simple mobile app, an app that doesn't need a lot of customization.

5. How to publish my app on Google Play?
To upload Android apps you need to create a Google Play Developer account. While registering you'll need to pay a one-time fee of $25. After signing up wait for the approval by Google.

Your mobile app must be optimized for the app store prior to loading them on Google Play.
You need to submit AAB file and screenshots on Play Store for
publishing app
.
AppsGeyser support team will help you
publish your app on Google Play
6. How to earn money with an android app?
So you have a free app and now you be wondering just how exactly you can make money from a totally free app?

There are different ways that you can make money from your app:
Advertising
Referral Marketing
In-App Purchases
Subscription Model
Sponsorship
Collecting and Selling Data
Selling Merchandise
7. Do I need other app creating software besides AppsGeyser?
You can make a mobile app online at appsgeyser.com. Unlike custom app development, an app maker requires no software downloads, and is easy to navigate, providing step-by-step instructions which will allow even the most basic computer user to develop and launch their very own mobile app.
No need to install Android Studio or any other special app development software. Just make sure you have a stable internet connection and start making your app.